Our courses are for those who want to learn Russian on a high level and start speaking Russian like a native Russian.
Explore All Courses of Russian Language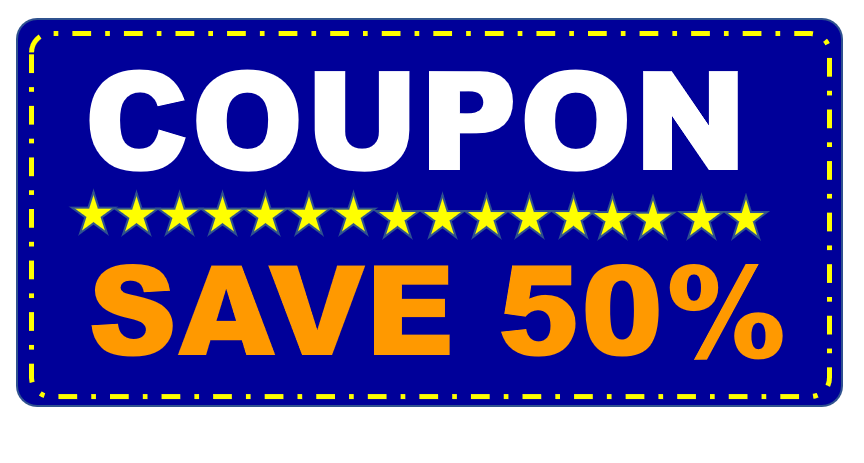 CLICK THE BUTTON BELOW AND GET 50% DISCOUNT COUPON ON ALL YOUR PURCHASES!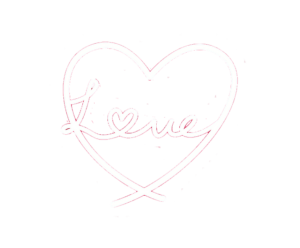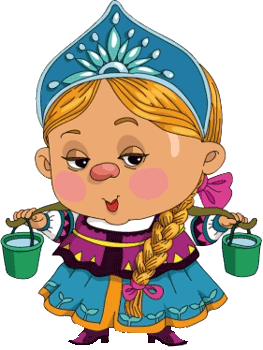 HURRY UP! THE OFFER MAY END SOON!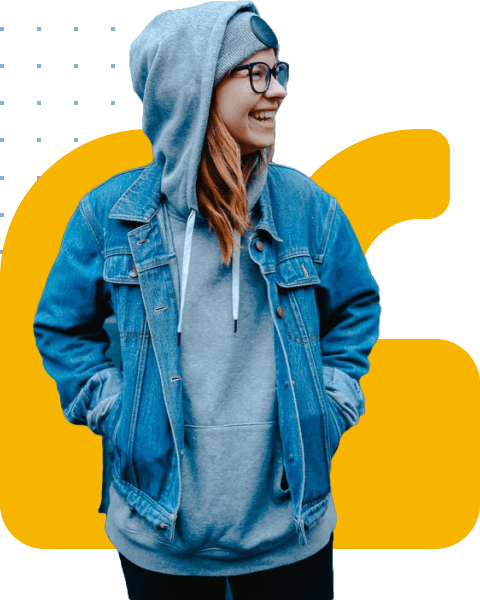 What our Happy Student Say
I tried to learn Russian with easy Russian. I spent a lot of time and efforts just for nothing. Then I found teacher Vladimir's lessons. They opened an amazing world of Russian language and culture. Learning proverbs, tongue twisters, riddles and songs
helps to understand spoken Russian and to start speaking Russian like a native Russian!

Teacher Vladimir's lessons are just amazing! I started to read and to write Russian very quickly, and now I understand spoken Russian and start speaking Russian. 

All Russian in Alphabet course helped me to start to understand Russian grammar. Now, all those ever changing endings, declinations and cases don't seem so terrible and frightening.